Gondwana World Choral Festival 2019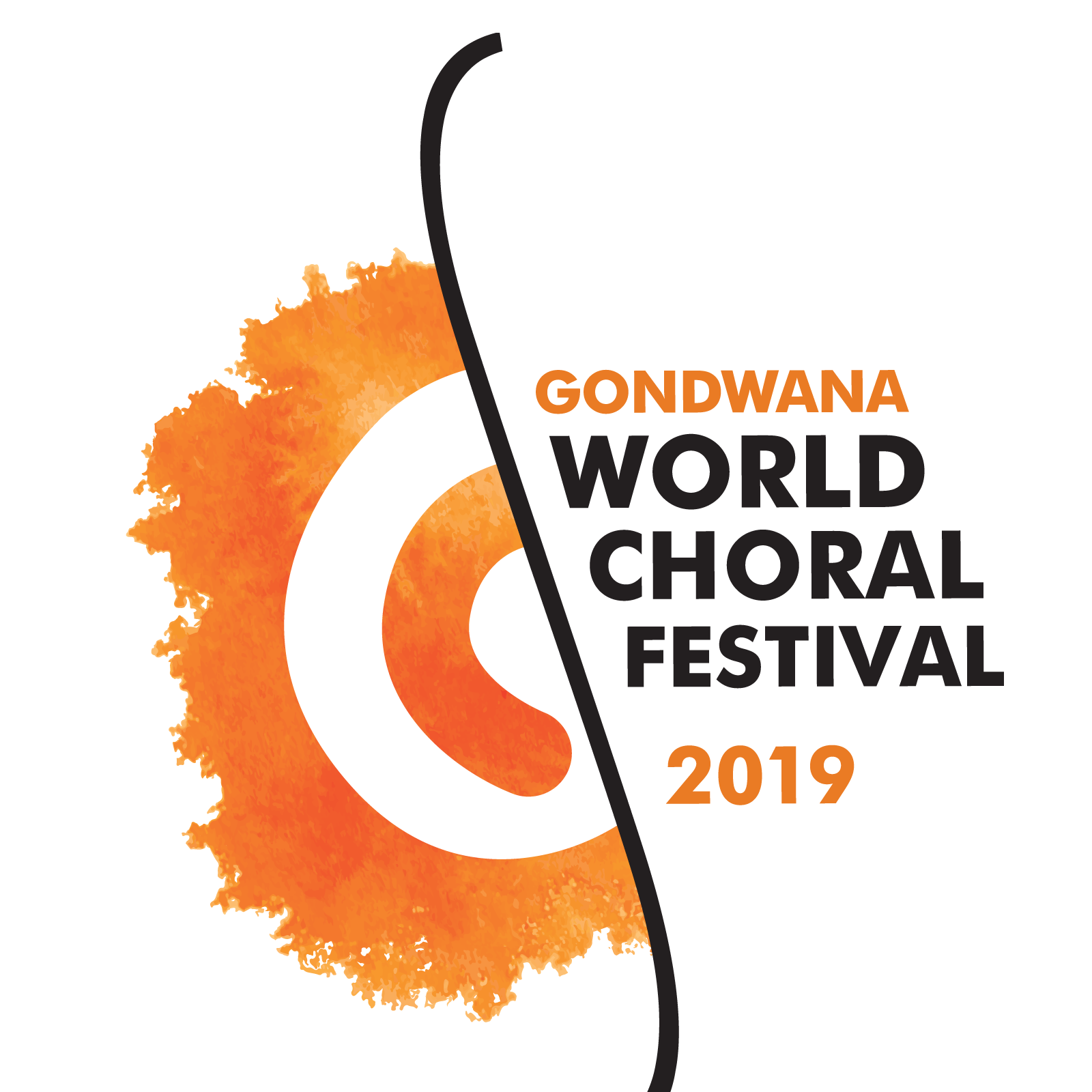 The Greatest Gathering of International Choirs in Australia This Century
Gondwana Choirs Sydney Children's Choir celebrates 30 years of excellence in choral music
For seven days, some of the most esteemed children's choirs from around the world gathered in Sydney (Australia) to participate in the celebrations of world-renowned Gondwana Choirs Sydney Children's Choir's 30th anniversary. Joining a cohort of choirs from around Australia, the festival counted with the participation of internationally acclaimed choirs like the Inner Mongolia Youth Choir (Mongolia), La Cigale de Lyon (France), Toronto Children's Chorus (Canada), Guandong Experimental Middle School Choir (China), Estonian TV Girl's Choir (Estonia), Nagoya Children's Choir (Japan), Riga Cathedral Girls' Choir TIARA (Latvia), Boston Children's Chorus (USA) and Miami Children's Chorus, participating in a series of workshops, open rehearsals and performances at the Sydney Conservatorium of Music and the Sydney Opera House.
You can listen to the many concerts that took place during the festival on ABC Classic (link to external site). Here is a selection of the performances in which I participated:
You can also check the review that Angus McPherson wrote for Limelight Magazine. For more information about the festival, visit the festival's official page. If you wish to support the organisation and make a contribution, visit this page.